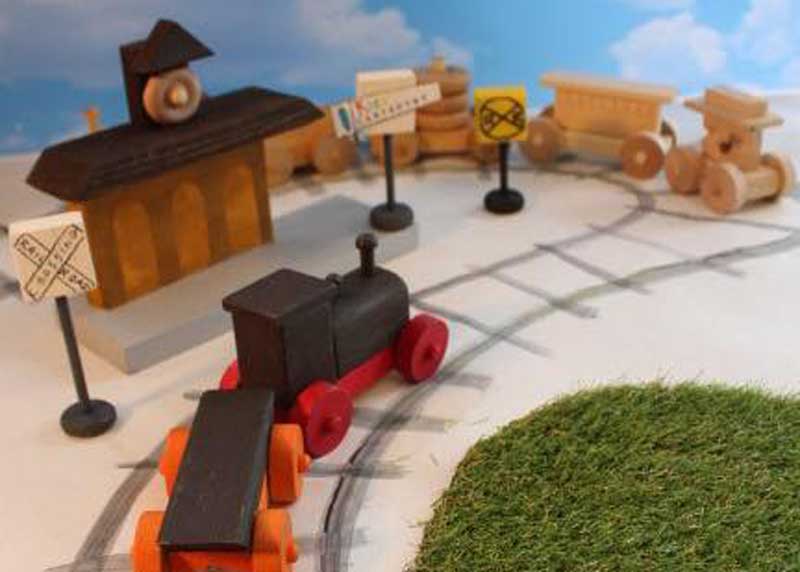 Enrichment Programs
Before and after school programs are hands-on toy building classes for kids ages 5-10 and are run through your child's school. Classes are 60-90 minutes and run for 6-15 weeks for groups of 6-10 kids. At the end of the session, each child will go home with at least one but often three or more wooden toys or games that they have made and painted by hand. Some on site storage is necessary. Contact us about adding Kids' Carpentry to your enrichment schedule. Choose one of our grade appropriate programs or lets work together to design a program to meet the specific needs and goals of your classroom. Check out our Project Gallery page for examples.
In School Educational Programming
Kids' Carpentry Educational programming is designed to enhance your school curriculum with hands-on wood construction learning opportunities. All classes are designed to align with Washington State K-12 Learning Standards in your area of study.
Breaks Camps
Half days and short breaks can be a great time to run a specialized program. A Kids' Carpentry teacher will design a program just for you and bring all the materials to your site. Program length varies from as little as 2 hours to a full week of camp and can serve a group of 10-30 kids.
Home School Programs
Kids' Carpentry for home school groups are designed to teach a wide variety of skills and concepts for kids ages 5-13. Student carpenters gain quality experiences in measuring, applied math (including fractions), problem-solving and craftsmanship, and as a result are empowered by the hands-on experience. Classes are 60-90 minutes and run for 6-15 weeks for groups of 6-10 kids. Classes can be held at your location or in our Columbia City Workshop.