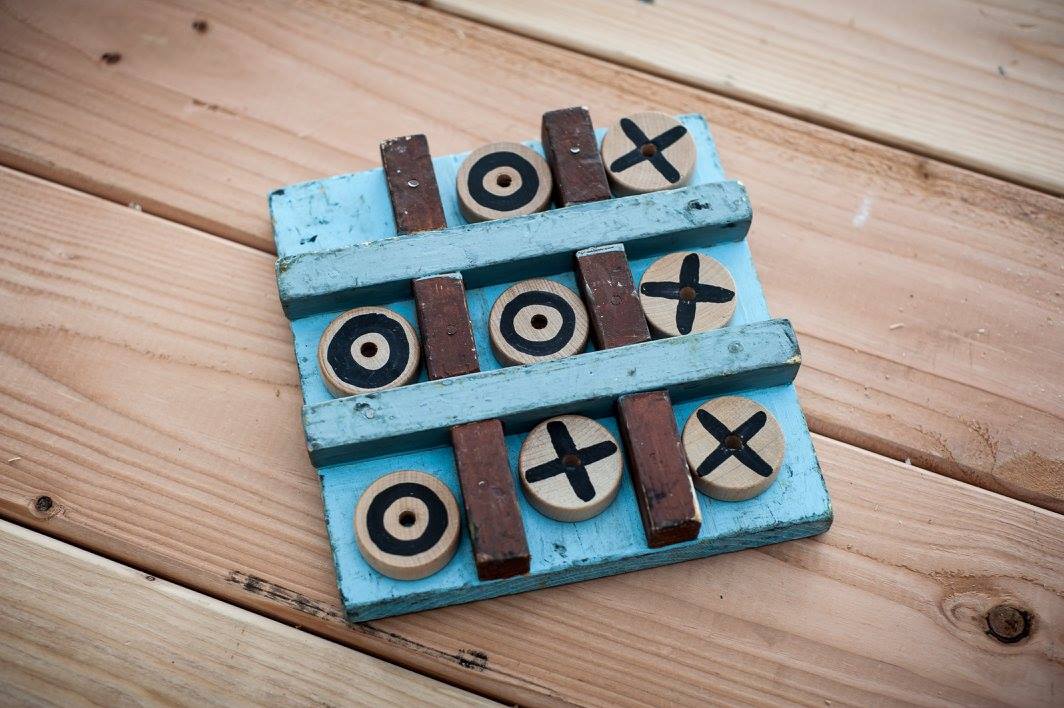 Do you offer classes for adults?
Not at the moment, but we hope to in the future.
Can I take the class with my child?
Someday we hope to offer child/adult classes so you can work together but in the meantime, we do not allow adults or children not signed up for classes to participate. In class, carpenters will learn to use a variety of common hand-tools, some of which may be familiar to you. We encourage carpenters to develop a growth mind-set, and maintain independence; you are always welcome to observe your child, but please refrain from engaging with tools and observe from outside of class.
What ages do you teach?
We teach various classes and camps for kids ranging from 5 to 13, but not all our classes/camps are appropriate for all ages. Offerings will always specify the age range for the class/camp
Do kids get to pick the project they build?
Yes! Kids get to choose from a selection of example projects and then work to replicate that project using all the new tools they have just been introduced to.
Do kids get to take their projects home?
Yes! Everything kids build in class is theirs to take home.
Can kids design their own projects?
Sometimes. On the last day of all classes/camps kids of all ages are given an opportunity to create faces and designs with leftover scrap pieces that have accumulated. Some of our camps and classes for older kids are setup to allow kids with experience the opportunity to design and build their own ideas with the help of a teacher. Check the class description for specifics.
Can we try a class before we sign up?
Anyone is welcome to visit a class at our Columbia City Workshop or Redmond Studio with advanced notice, but we cannot allow kids who have not been given full safety instruction to participate in classes.
My child has been in class/camp before, is there a next level?
We have over 100 projects to choose from. As kids gain more confidence with the tools they will aim to complete more complicated projects learning new tools and techniques in the process. The freedom to choose what you want to work on and to do it at your own pace is built into every Kids Carpentry Class. But if you want to try something new look for one of our theme camps or check out our weekend classes for older kids.
Can you do a one-time event for my group?
Yes! Kids' Carpentry would love to design a project for your group, school, club or troop. We will work with you to design and teach a project to a group of kids using minimal power tools and maximum involvement. We can create opportunities for kids to be involved in the entire design process or just the fun of building it while we teach basic carpentry and safety techniques. Contact us to get started!
Do you have gift certificates?
Yes! Gift Certificates for Private Parties, Weekend Classes or Summer Camps are available by contacting us at mail@kidscarpentryseattle.com.
Can you come to my house and fix my…?
No! While some of us are trained carpenters and all of us are pretty handy, we do not take on work outside of teaching carpentry to kids.